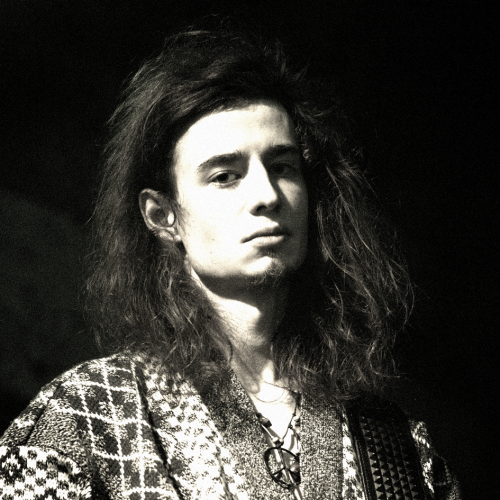 Hello, my name is Arturs,
and I'm a doodle addict.
Latvia, Riga
My Journey of inner and outer experiences as an creator has no memory. Pursuit in art is imagination. Inspired by archetype of hyper-dimensional structures of space, decorative ornamental fractal style is my hand style.
---
I specialize in , abstract, art, black and white, character design, colored pencil, digital, digital art, doodles, drawing, graphic design, illustration, mixed media, painting, pen and ink, pencil, pencil drawing, sketchbook, sketching, traditional art, trying everything.
---