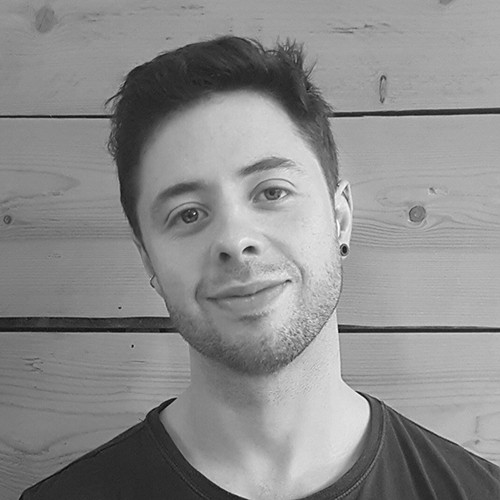 Hello, my name is Ainsley,
and I'm a doodle addict.
Bristol, UK
My passion for drawing and illustration began in my early years, whilst sketching portraits of the heroes that shaped my days – namely He-Man and the Ninja Turtles! Now, inspired by the everyday, I capture objects and scenes that are ostensibly mundane, and aim to bring them to life with wit and flair. Working with unusual perspectives and incorporating elements of humour and quirk, I try to engage my audience by reminding them that the simplest moments are often the most inspiring, if you just slow down and take the time to notice.
---
---