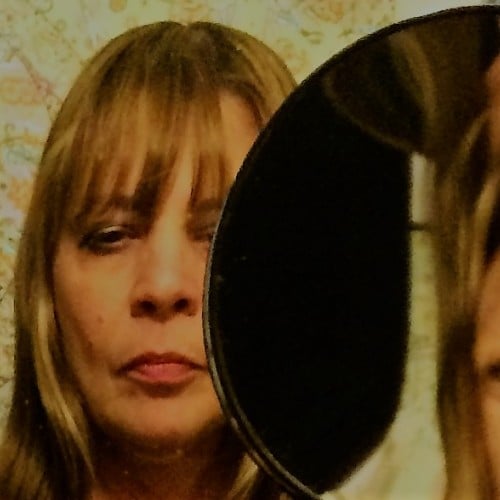 Hello, my name is Alex,
and I'm a doodle addict.
Los Angeles CA
My art is an extension of my heart and mind. It explores, questions and indulges in the intricacies of existence and the myriad colors of the universe. I want to bring others with me on a marvelous journey to discover, celebrate and get lost in the whimsical complexity of life.
---
---