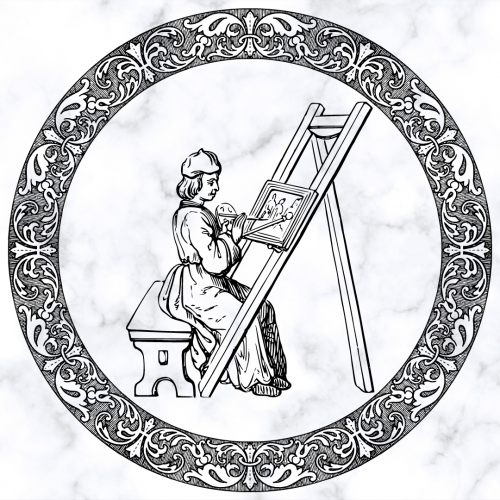 Hello, my name is Angelica Abitante,
and I'm a doodle addict.
Italy
Hi! I am Angelica-Reveries, a young self-taught traditional artist. I mainly work with watercolors, inks, graphite and acrylic paint. You can also find me on: DeviantArt: https://deviantart.com/angelica-reveries Artstation: https://www.artstation.com/angelica-abitante Artfol: @/angelica_reveries
---
I specialize in acrylic, black and white, coloring, drawing, ink, lineart, pen and ink, pencil, pencil drawing, sketching, watercolors.
---
Angelica Abitante's Followers