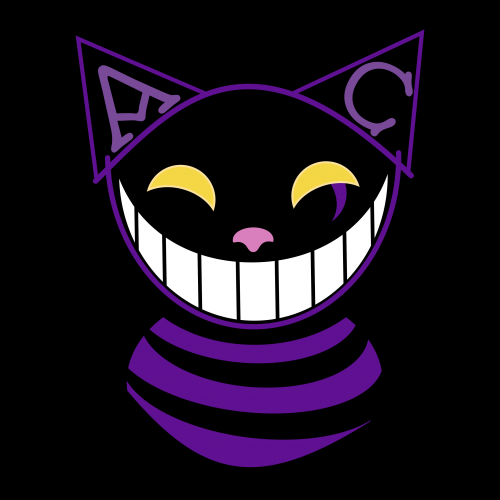 Hello, my name is V. U.,
and I'm a doodle addict.
United States
I'm a more casual based artist, I prefer to just draw as a hobby & enjoyment. I'm most comfortable with traditional but I'm also trying to get into digital. I prefer drawing in a more anime style and for now I'm only able to do males. I also enjoy drawing animals & creatures, especially canines. Aside from drawing in general, I love creating/designing OCs (original characters). I'm usually relatively active on my other sites.
---
I specialize in animals, anime, canines, colored pencil, doodling, drawing, males, manga, sketchbook, sketching, traditional art.
---