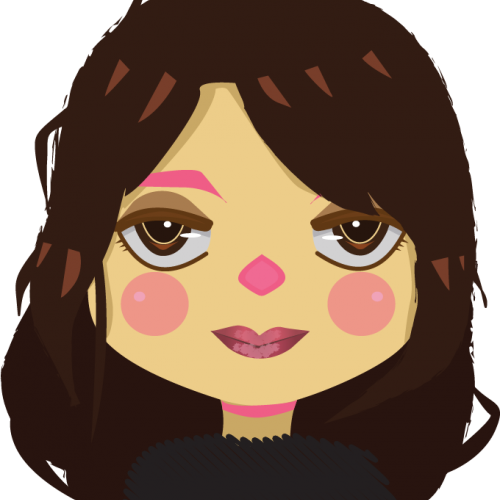 Hello, my name is An Lee,
and I'm a doodle addict.
Lima, Peru
Hiya~~!! Graphic Designer / Illustrator ❇︎ Fantasy Art and Sketches ❇︎ I hope to one day inspire other artists as I have been inspired before. Find me on instagram/twitter for more art/illustrations: @anlee_artist FB: anleeartist
---
I specialize in anime, character design, digital art, drawing, graphic design, illustration, mixed media, pen and ink, sketchbook, sketching, traditional art.
---