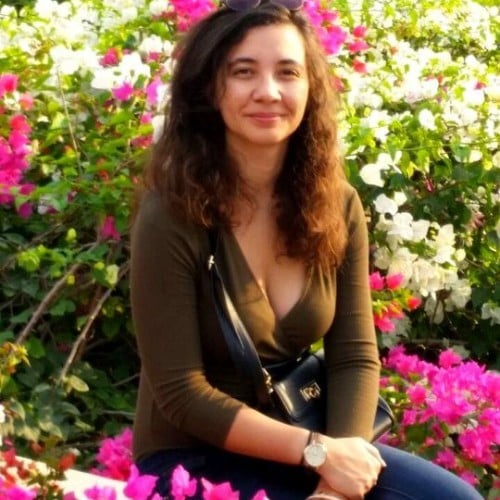 Hello, my name is Anna,
and I'm a doodle addict.
paris
Illustrator/artist of 32 y/o. I paint mainly with watercolor and acrylic, draw with colored pencils or oil pastels I enjoy doing portraits of friends or imaginary people. I love dandelions and strange bouquet of human body parts... I'm new to this website so I haven't uploaded much but you can check my insta or deviantArt for more. XX
---
I specialize in drawing, illustration, landscapes, mixed media, oil pastels, painting, pastels, portrait, sketching, still life, traditional art.
---