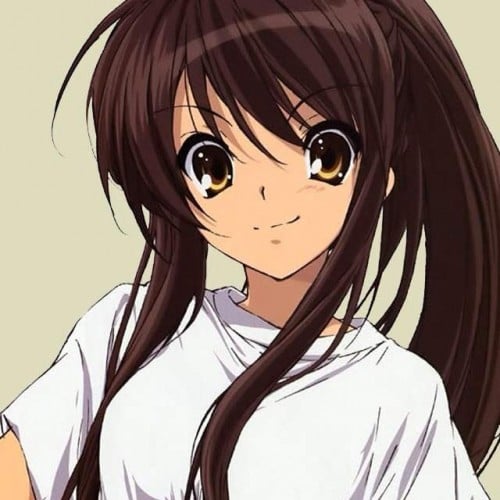 Hello, my name is Arwen,
and I'm a doodle addict.
From the west coast, I love animals. I can't draw them though... I prefer to draw people and occasionally models for my friend and aspiring fashion designer to clothe. I sketch anything that inspires me to draw! I love when people criticize my rough sketches (my art), so PLEASE criticize my art! Don't worry, there's room for improvement!
---
---