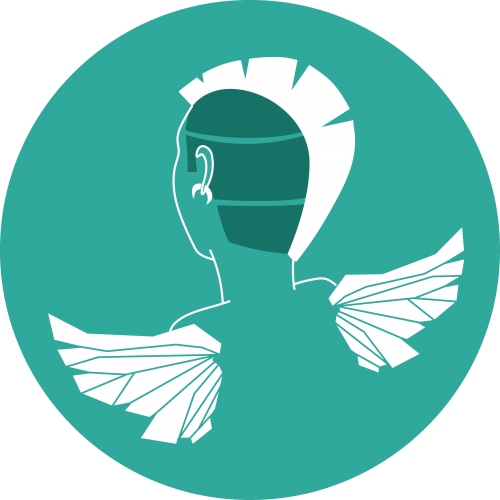 Hello, my name is Ashima Bawa,
and I'm a doodle addict.
India
I design and create stuff. I am from digital advertising background. Currently as a freelancer i go where the wind takes me.
---
I specialize in abstract, adobe illustrator, adobe photoshop, creative, digital, digital art, doodling, drawing, graphic design, illustration, making stuff, typography.
---