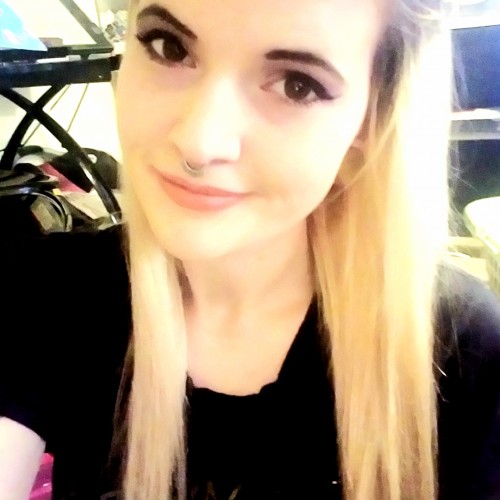 Hello, my name is Becca Mullen,
and I'm a doodle addict.
United States
Hi there. I'm an artist. I've loved art for as long as I can remember. I work with all kinds of mediums and even create digital work too. I hope you enjoy what I do and feel free to let me know what you think!
---
I specialize in art, digital art, graphic design, marker art, mixed media, pen and ink, pencil, sketchbook, sketching, traditional art, watercolor.
---
Becca Mullen has not set any favorites.