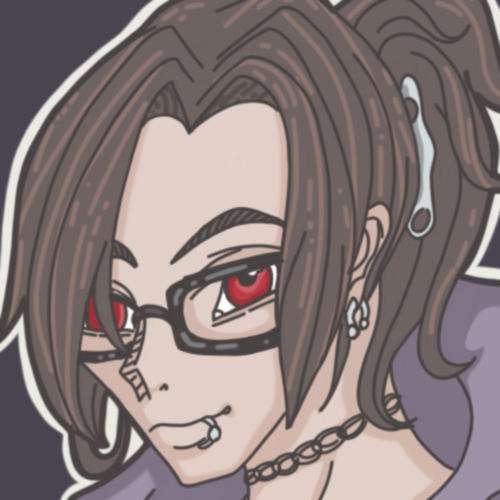 Hello, my name is Shane Blackheart,
and I'm a doodle addict.
Ohio, USA
Hi! I'm a non-binary trans man (he/they) artist and writer. I mostly draw the characters in my books, my alters and spirit guides, and sometimes I draw things from my nightmares as well as vent art. I like drawing line art and limited colors (red, purple, and black), but will practice full color sometimes. I mostly draw digital now.
---
---