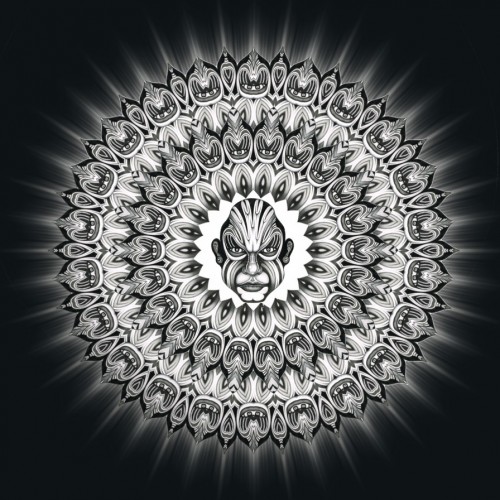 Hello, my name is PHILIP GRAY,
and I'm a doodle addict.
Sydney Australia
Hi to everyone ! I am a freelance artist/illustrator living on the beautiful Central Coast area of NSW (near Sydney) in Australia. I have been drawing for many years mostly as a hobby, I am now looking to hopefully turn my hobby into a living.
---