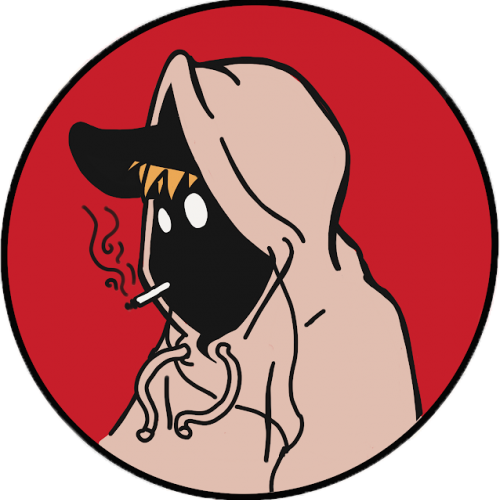 Hello, my name is Richard Olsen,
and I'm a doodle addict.
Denmark
I am a Half-Asian artist from the north, who likes to draw. And has been doing so since I was able to. self-thought and have been doing digital stuff since 2018.
---
I specialize in 2d, 3d, bright, cartoons, color, colour, creepy, cute, details, digital art, drawing, illustration, moody, procreate, simple, small, sweet.
---