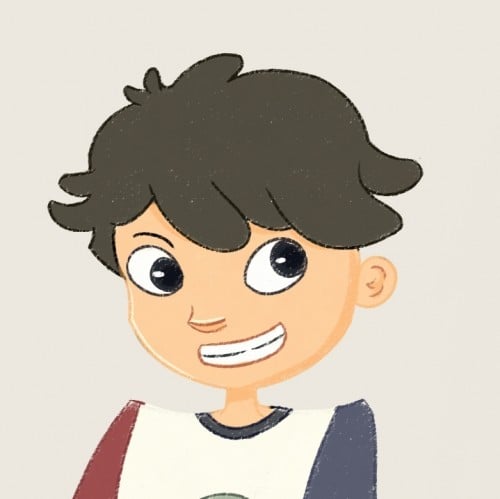 Hello, my name is Jefcent Japherlich,
and I'm a doodle addict.
Bandung, Indonesia
Hey there! My name is Jefcent Japherlich, a whimsical illustrator and animator. I'm currently studying Visual Communication Design focusing on animation. My work centers around heartwarming themes found in everyday life.
---
I specialize in adobe photoshop, book arts, collage, crafting and character sketching, creative, design, design thinking, digital, digital art, doodles, drawing, drawings, fine art, graphic design, illustration, pencil drawing.
---
Jefcent Japherlich's Faves
Jefcent Japherlich has not set any favorites.