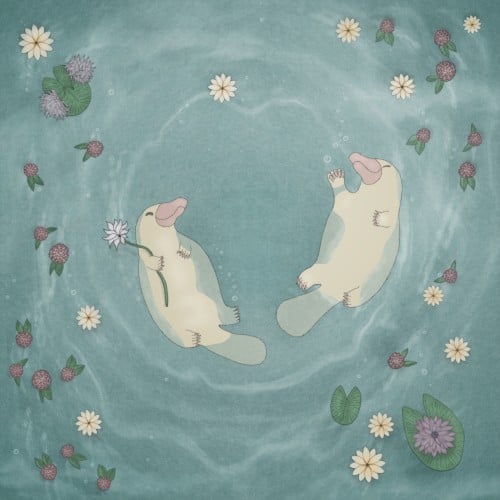 Hello, my name is Claire D'Arcy,
and I'm a doodle addict.
London
pro creative retoucher for 20+ years (where did all that time go!) specialising in large multi part comp images using CG and photographic origination. Currently freelance. Also compulsive doodler, life drawer, and keen illustrator, obsessive about colour palette and line and has been known to occasionally break out and produce sculptural work (favouring metal). Suffers anxiety when without a 'project' on the go......
---
---