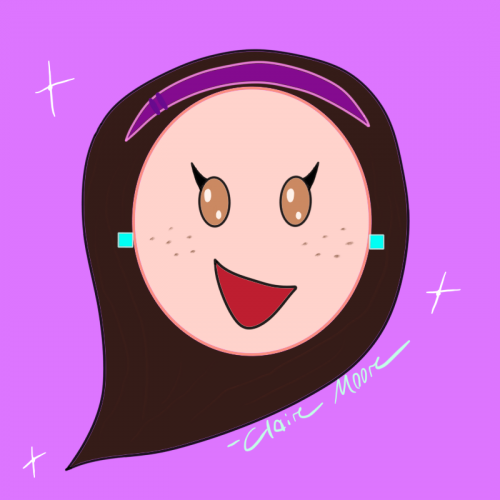 Hello, my name is Claire Moore,
and I'm a doodle addict.
FL
Hi! Nice to meet you! I'm 22 years old and I've been drawing all my life. I'm a passionate character creator and lots of love goes into each and every character I make. Inspiration is all around me, so character ideas never seem to run out... I hope to one day bring my precious characters to life on television or in video games. That would mean the world to me. My characters are my world. I'm a gamer myself and music is my life. Thank you for stopping by and I hope my characters make a connection to you just as I'm connected to them.
---
---