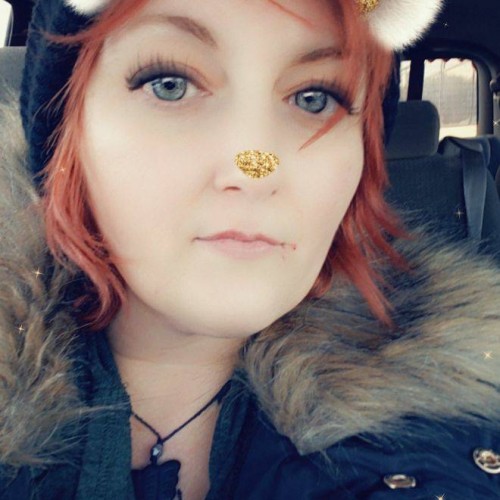 Hello, my name is Samantha,
and I'm a doodle addict.
Wisconsin
Mother of 6, breast cancer survivor! Strong and powerful. And good at what I do . I have been drawing since I was a kid, life got in the way and had to put that part of me in hold, then I got the news that changed my life forever . "You have cancer" I went back to art, illustration's, anything hands on so I could keep my mind busy. It's a passion , a form of therapy as well .
---
I specialize in cartoons, character design, childrens illustration, digital art, drawing, handlettering, illustration, kawaii, making people happy, painting, pen and ink, pencil drawing, sharpies, whatevers at hand, whimsical illustration.
---
Samantha has not set any favorites.