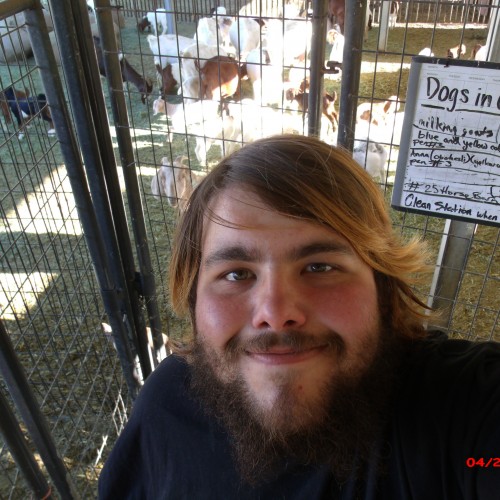 Hello, my name is Danny Hogue,
and I'm a doodle addict.
92782
Started to express my self through sketching with black pen and acrylic paint almost two years ago I've realizing through that expression that I love art and am excited by seeing it and doing it I want to be involved with artists Share artwork, ask questions and collaborate
---
I specialize in abstract, creative, drawing, expressionistic art, nature, painting, pen and ink, pencil drawing, sharpies, sketchbook, sketching, traditional art, trying everything.
Danny Hogue has not set any favorites.