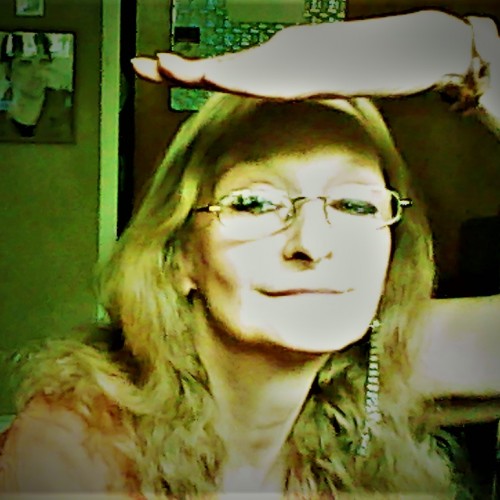 Hello, my name is Lisa Vetrone,
and I'm a doodle addict.
St. Louis MO
I'm a celebrity portrait artist. I am always drawing. I love it and the challenge that it represents. I'm also a mom, grandma and great grandma. I have been drawing a long time and appreciate sites like this. Thanks so much for having me.
---
---