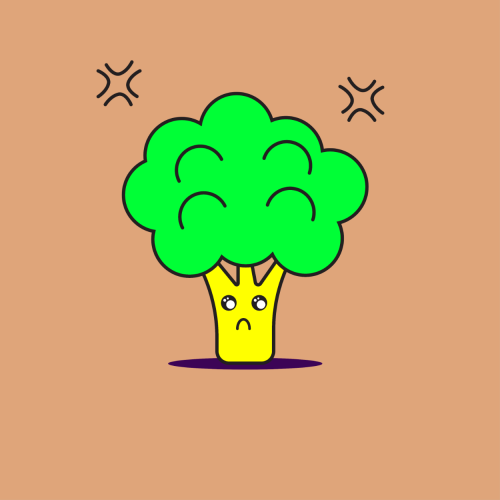 Hello, my name is Jamie Domingo,
and I'm a doodle addict.
Philippines
Jamie is using different mediums but her digital work involves the use of Krita, Adobe Photoshop, and Illustrator. She studied Visual Graphic Design in 2018 and and is now working as freelancer with one of the leading American graphic design platforms. Her skills have pushed through in the world of fake food art with different types of clay as her main medium. She goes by the pen name - "Inedible Chef." In 2020, her art was featured by two of the leading news platform in the Philippines.
---
---