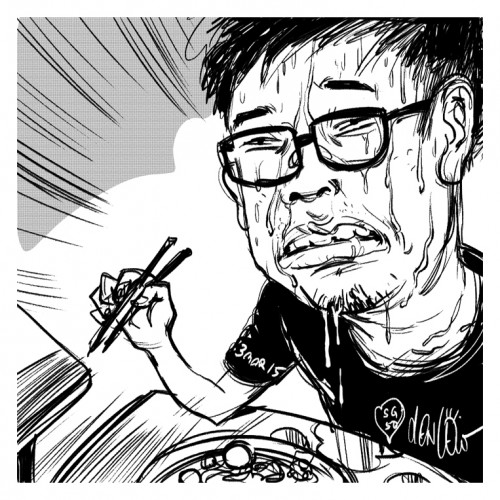 Hello, my name is Don Low,
and I'm a doodle addict.
Singapore
I loved sketching and doodling since when I was a little boy, until someone told me to do something useful with my life. I picked it up again during my graduate school when my professor told everyone to keep a sketchbook that we needed to fill in 6 pages every week. I never stop. Sometimes I told myself to finish one sketch book in a week or two, which I have never managed to do. Maybe I should now!!
---
I specialize in adobe illustrator, animation, cartooning, character design, colored pencil, comics, continuous line drawing, digital art, doodling, drawing, graphite, illustration, mixed media, painting, pen and ink, whimsical illustration.
---