Drawing Challenge
Flavors of Summer Drawing Challenge
With the Summer heat upon us, there's one thing that's on all of our minds and that never fails to cheer us up - ice cream! That's why this time around, we're inviting all of you artists with a sweet tooth to take on the season and create your most creative pint of ice cream.
No chocolate or vanilla here, we're looking for you to draw made up flavors (including the unique name) for your frozen dessert inspired by your year so far. Using the template below, let your imagination run wild and create the ultimate ice cream pint!
OPEN FOR VOTING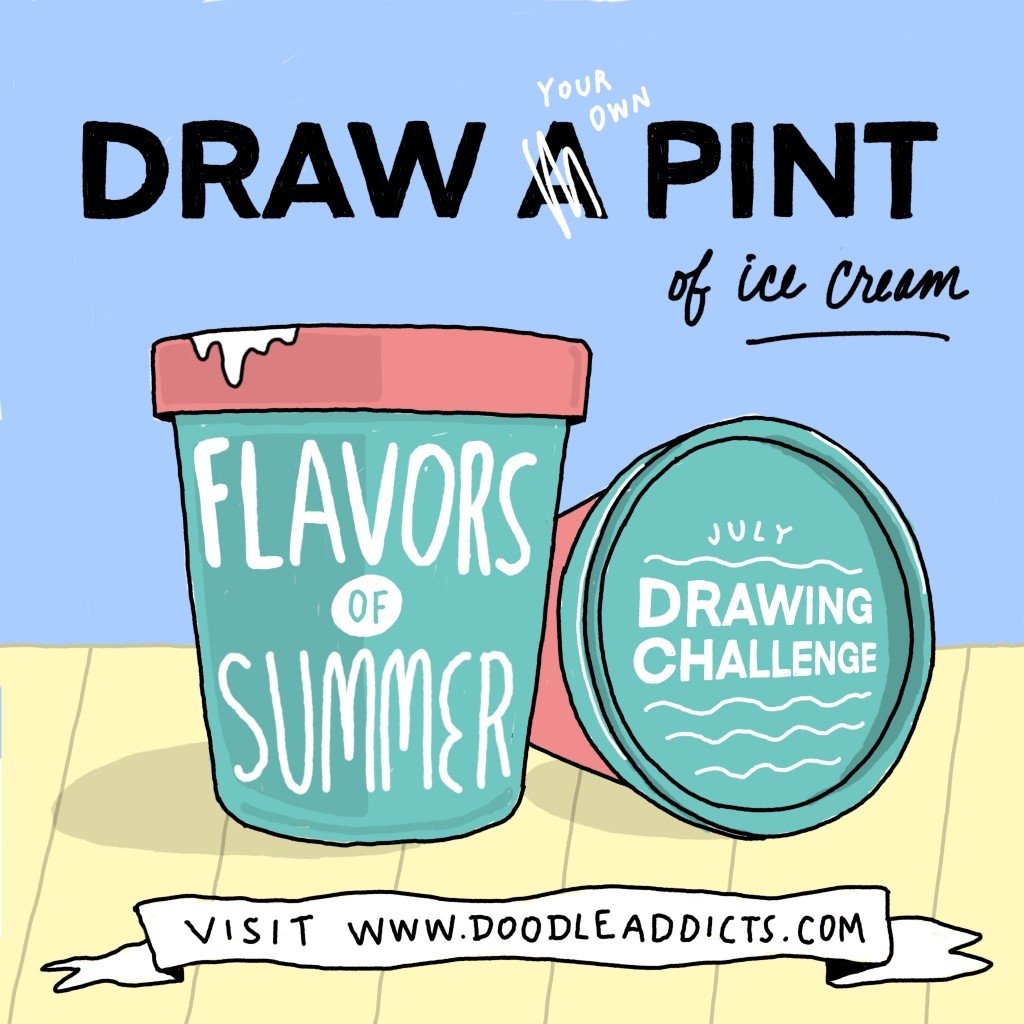 Submission Guidelines
Artwork MUST be submitted using our PDF template
You can choose either the one pint or two pint template to draw on
Get creative! Feel free to use a computer, tablet, color, markers, paints, pencils, digital brushes, watercolor or whatever supplies you'd like
Drawings/illustrations can be hand-drawn, digital, or even vector
We want you to come up with a flavor name along with artwork for your ice cream pint
You can draw inspiration from anything in your life or the world this year, whatever floats your ice cream scoop!
Share your inspiration for your ice cream flavor in the caption
Submissions MUST be uploaded as a JPG image (no larger than 5mb at 72dpi)
Upload your best, because you only get ONE submission
Three (3) winners will be chosen from the top 20 community-voted submissions
During the voting period, any fake votes that we discover will be deemed invalid
This showcase is open to ALL (International and U.S. residents)
Prizes can only be awarded to participants over the age of 18
DEADLINE: July 29, 2020 (03:00 PM EDT)
3 WINNING PARTICIPANTS
WILL RECEIVE: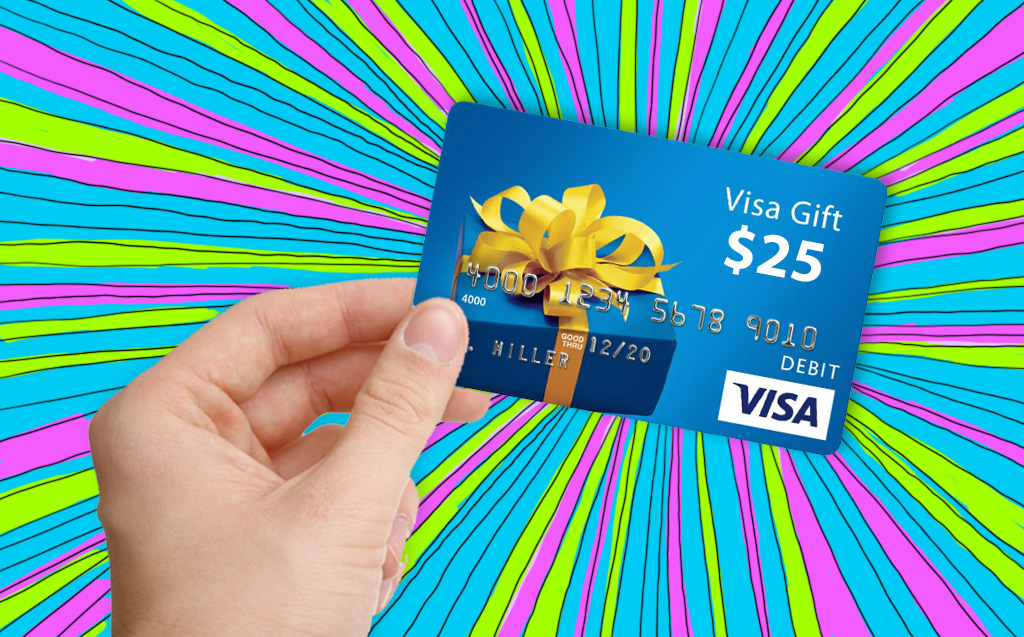 We are giving three lucky participants a winning prize:
• Each winning participant will receive a $25 Visa eGift Card
Vote For Your Favorites
You can fave more than one.
Voting ends August 5, 2020 (03:00 PM EDT)
Frequently Asked Questions
I have the most votes, am I the winner?
Not necessarily. As stated in our guidelines, the public voting from the community helps bring the most popular art submissions to the top. Once the public voting is over, the editorial team at Doodle Addicts (along with the sponsor), will then vote internally from the top group of submissions.


I made a mistake, how do I fix or replace my entry?
You can delete and resubmit your entry anytime before the submission deadline. Just click on the "Replace Image" button below your submission (on the challenge page) to delete your original submission and replace it with your new one.
Am I allowed to have my fans, friends and/or family vote?
Yes, of course. We definitely encourage you to spread the word on your participation in this fun drawing challenge.
There are so many good ones! Can I vote for more than one?
Yes! You can mark one, two, five or all of them as your favorite.
What do you do about cheaters?
Any fake votes we catch will be removed. Let's keep this fun everyone, the prize is just the cherry on top.
Still have questions?
Make sure to read the guidelines and the terms and conditions, most questions are answered there. If something is still not clear, feel free to email us and we'll try to help.