Drawing Challenge
Illustrate What's on the Mind of a Chef
We're excited to announce that the folks behind "The Mind of a Chef" television series narrated by Anthony Bourdain are sponsoring our latest drawing challenge. "The Mind of a Chef" is a delicious mashup of cooking, travel, history, humor, art and science told through the mind's eye and palette of the featured chefs. This showcase challenge asks you to draw what's on the mind of a chef inside the plate on the template provided. What inspirations come to thought (at the cutting board)? What locations or songs sweep by the brain (while stirring a pot)? What memories and experiences flavor the dish?
From haute culinary cuisine to street markets - food is art. So, savor this drawing challenge, it's all a matter of taste.
VIEW SUBMISSIONS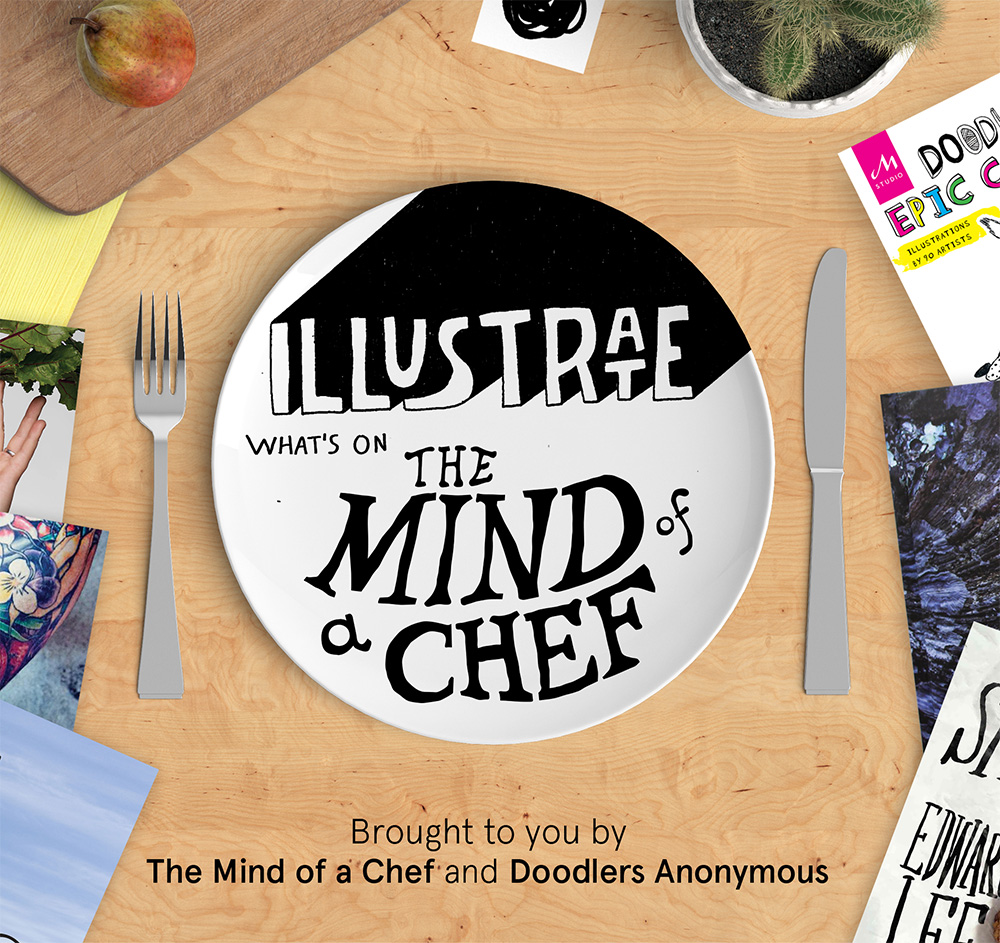 Sponsor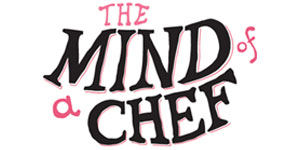 Narrated by Executive Producer Anthony Bourdain, The Mind of a Chef is that rare and beautiful thing: An intelligent show about cooking. With four seasons of the Emmy & James Beard Award-winning series from Zero Point Zero Production, presented by WGBH Boston, we've entered the minds of chefs and followed great culinary figures from their home kitchens to destinations around the globe in search of ingredients, inspiration and the perfect meal. We've dug deep with chefs Gabrielle Hamilton, David Kinch, David Chang, Sean Brock, April Bloomfield, Ed Lee and Magnus Nilsson, combining cooking, travel, history, humor, art and science into a cinematic journey, each episode capturing another glorious flicker from the mind of its subject.
Drawing Challenge Winner(s)
Drawing Challenge Submissions
Frequently Asked Questions
I have the most votes, am I the winner?
Not necessarily. As stated in our guidelines, the public voting from the community helps bring the most popular art submissions to the top. Once the public voting is over, the editorial team at Doodle Addicts (along with the sponsor), will then vote internally from the top group of submissions.


I made a mistake, how do I fix or replace my entry?
You can delete and resubmit your entry anytime before the submission deadline. Just click on the "Replace Image" button below your submission (on the challenge page) to delete your original submission and replace it with your new one.
Am I allowed to have my fans, friends and/or family vote?
Yes, of course. We definitely encourage you to spread the word on your participation in this fun drawing challenge.
There are so many good ones! Can I vote for more than one?
Yes! You can mark one, two, five or all of them as your favorite.
What do you do about cheaters?
Any fake votes we catch will be removed. Let's keep this fun everyone, the prize is just the cherry on top.
Still have questions?
Make sure to read the guidelines and the terms and conditions, most questions are answered there. If something is still not clear, feel free to email us and we'll try to help.