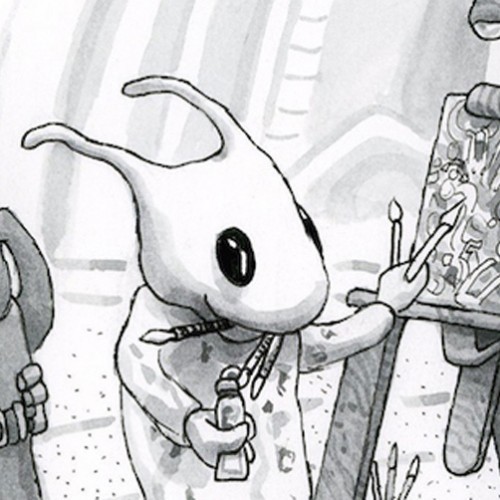 Hello, my name is Duncan Weller,
and I'm a doodle addict.
Thunder Bay, Ontario, Canada
I am a writer and visual artist specializing in children's books and adult fiction. I show my visual art regularly and make my living as full time artist. Sketching and drawing are a crucial part of my job.
---
---