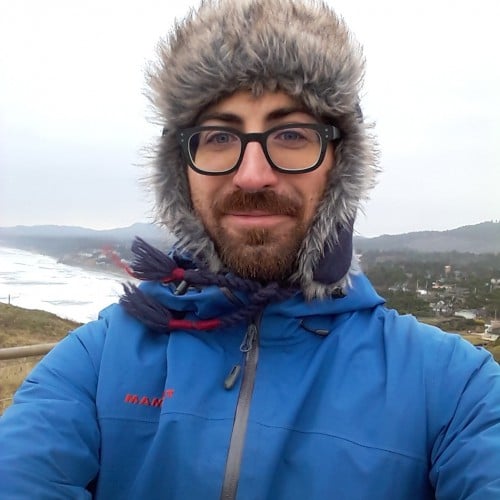 Hello, my name is Erich von Hasseln,
and I'm a doodle addict.
O'ahu, Hawaii
Plus
I am an illustrator and work in the maritime industry. I studied art in school but became a career sailor after graduating. I just recently started drawing again and want to use my skills to tell stories. I enjoy all varieties of nerd-dom, including video games, books, and sci-fi films.
---
---