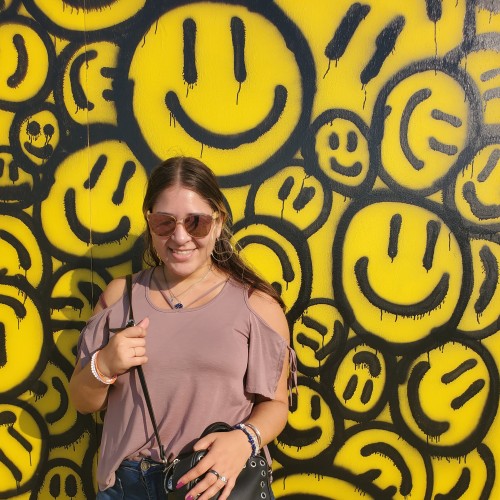 Hello, my name is EUNICE O,
and I'm a doodle addict.
Northeastern New Jersey
Hoping to find and connect with fellow artists who just love everything ART! I am going through my own experience with teaching myself and practicing for many years now. I do it all for fun and the love of it :)
---
I specialize in abstract, acrylic, colored pencil, doodling, expressionistic art, learning art, painting, pen and ink, pencil drawing, random art, sketching, trying everything.