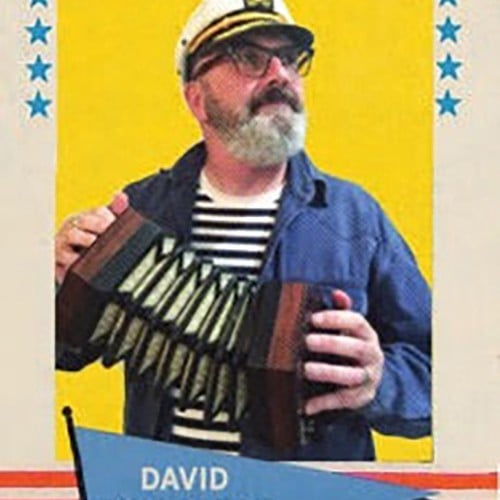 Hello, my name is David Fullarton,
and I'm a doodle addict.
San Francisco
Mr Fullarton is a man with very low expectations. He is therefore seldom disappointed and lives a life filled with boundless joy. In his leisure time he enjoys a variety of smoked cheeses despite lingering doubts about their textures. Perhaps his most prized talent is his uncanny ability to stay out of the way.
---
---
David Fullarton's Uploads