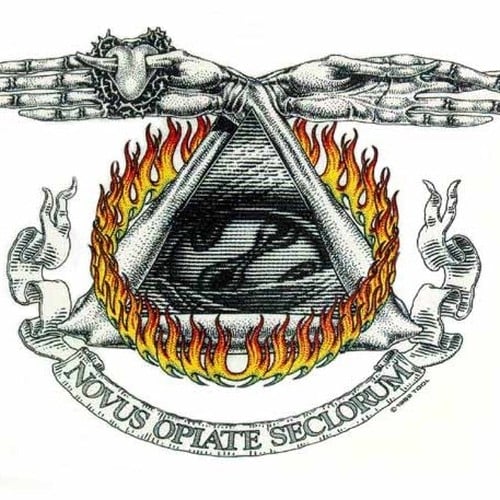 Hello, my name is Tony Rodriguez,
and I'm a doodle addict.
Tacoma, WA
Plus
Always trying to improve my art work. Any criticism is gladly accepted. I'm hoping to one day quit my job to just make art. I'm starting to write my own children's books an maybe start a clothing line. Big dreams but I'm sure with perseverance I can do it. Thank you to anyone that's looked or shared my work.
---