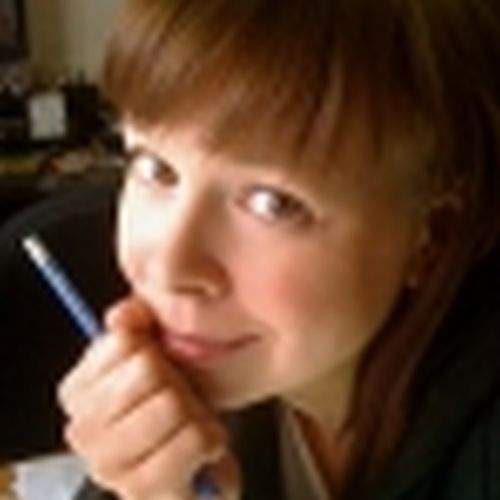 Hello, my name is Holly DeWolf,
and I'm a doodle addict.
Canada
"New day, earth spins a little, creativity goes on..." - Holly DeWolf I'm an illustrator, Mum, coffee lover, DIY'er, music devotee, problem solver, Children's book illustrator, and maker. I write books, articles, social media marketing and when I find the time, I blog too.
---
I specialize in character design, childrens illustration, doodling, drawing, gouache, illustration, mixed media, painting, quirky doodles, sketch, writing.
---
Holly DeWolf has not set any favorites.