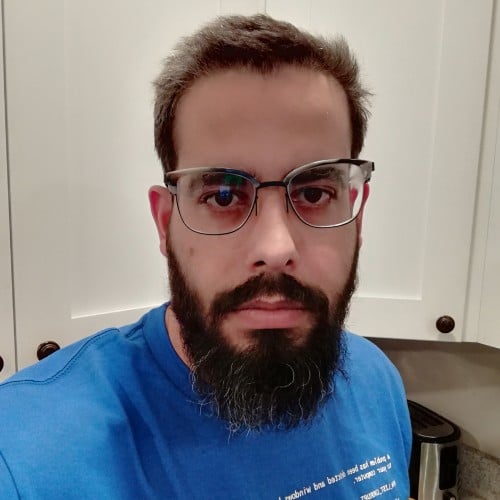 Hello, my name is Julio Jimenez,
and I'm a doodle addict.
Fairfax, VA
Plus
I am a security engineer that works at one of the largest healthcare companies in the world, and suffers from severe anxiety. Drawing (or the attempt of) gives me a calming effect and allows me to focus solely on the "thing", or the present. Kind of like I've read about the way zazen is described. Anyways, bios make me anxious, so I'm going to make marks on paper with a pencil.
---