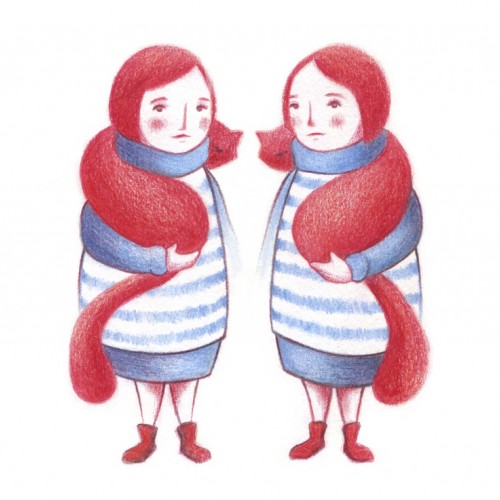 Hello, my name is Irene Bofill Garcia,
and I'm a doodle addict.
Valencia (Spain)
My name is Irene Bofill, I currently live in Valencia, Spain. I studied Fine arts at the Polytechnic University of Valencia and the Accademia di Belle Arti in Bologna where I decided that I wanted to be an illustrator. I studied a Master of Design and Illustration at the UPV to learn new tools and complete my artistic training. I currently work as a freelance illustrator. I'm a passionate about color, I enjoy creating worlds and characters combining fantasy and reality, adapting technique and style to each project.
---
---