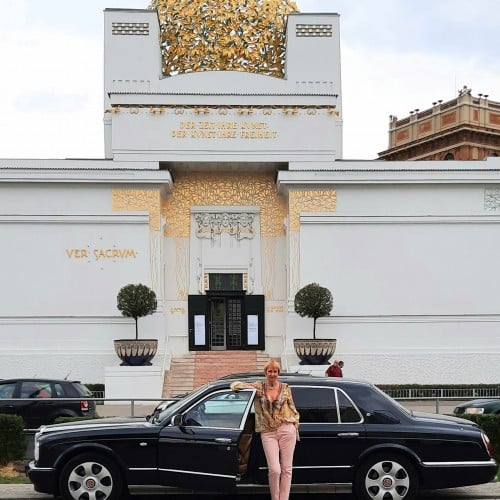 Hello, my name is Jennifer,
and I'm a doodle addict.
Vienna, Austria
Hello! Thanks for dropping by. My birthplace is Australia but I now call Vienna, Austria my home. Since living here I have become inspired to make art again after 30 years of not picking up a pencil or paintbrush. It is like learning to walk again!
---
---