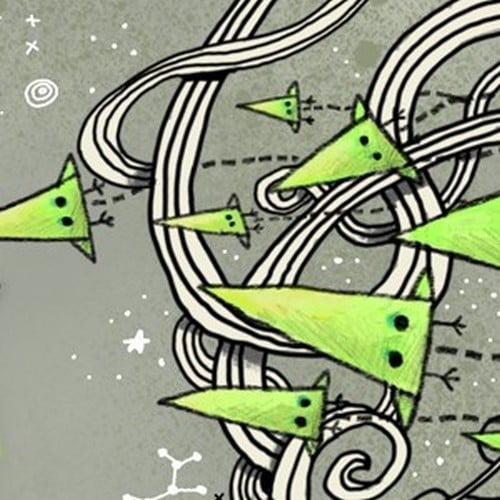 Hello, my name is Jim Bradshaw,
and I'm a doodle addict.
New Jersey
Plus
I like to draw stuff that puts a big smile on the front of your head.
---
Hire Jim Bradshaw
My art has been seen in children's books, magazines, tv commercials, advertising, in-house publishing, etc. I've also shown in various galleries and do commission work. After many years in the corporate and agency worlds, I am now doing illustration full-time, and looking to take on more book and editorial illustration as well as explore licensing for characters and surface design. I also want to pursue more gallery shows, trade shows, craft shows, sculpting, printmaking, an online store and many other creative ventures as time allows.