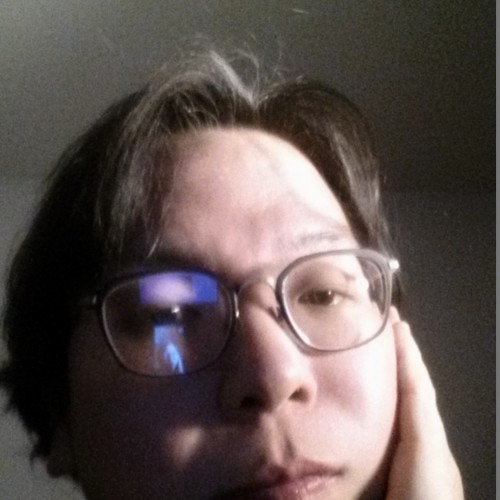 Hello, my name is jung,
and I'm a doodle addict.
fort lee,nj
My name is Jung. I live in fort lee,NJ. I like to do sci-fi/fantasy/horror/comic/porn like art /erotic/ fine art/ weird art/surreal illustrations (not doing art for living) or sometimes abstraction art. I mostly use lead pencil 2H and HB grade of lead ,but for color work i use colored pencils and rarely i use pen& ink and ballpoint pen which i have used before. I create my art 100% frommy imagination if i do use reference i absorb it by looking at it and use it what i remembered from my imagination. If you want to purchase artworks in my gallery and/or if you want me to do private art commission for you . I also do fanart contact me at jungdraw@aol.com I am also available for hire.
---
---