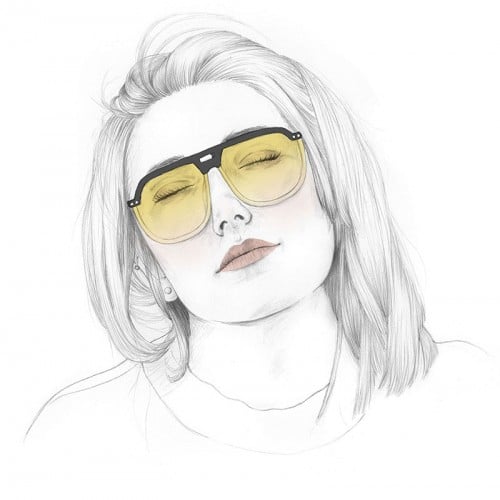 Hello, my name is Kirsty McGill,
and I'm a doodle addict.
Essex, United Kingdom
Hello I'm Kirsty an artist, illustrator and designer based in the UK. I'm inspired and influenced by fashion, beauty, self expression, sub culture, feminism, animals, magazine editorials and design. The creative process is mesmerising to me, that moment when some pencil marks start to form a face or some brush strokes create that magical depth. From being a young, shy child to now a sometimes still shy adult, art for me is self expression, but more importantly connection. I hope that my work can brighten up some walls in your office, above your dressing table or wherever else will make you smile!
---
---