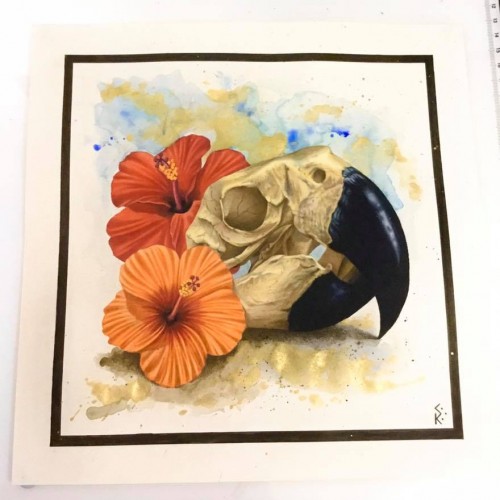 Hello, my name is Kristina Webb,
and I'm a doodle addict.
Hertfordshire
I'm 31years old, female, from Hertfordshire and have been into visual art for the majority of my life. With my father having been an artist for many years, we would often spend time together sketching from as far back as me being 4years old. It's thanks to his guidance and attention with this that it sparked a passion in me. I typically like to paint in oils, although I do the occasional pencil and acrylic work too. I have recently wanted to embark on the idea of becoming a fulltime freelance artist, however am currently still building my portfolio and clientele to achieve this. Please take a look at my gallery as it grows and to see whats in store! Thanks for reading.
---