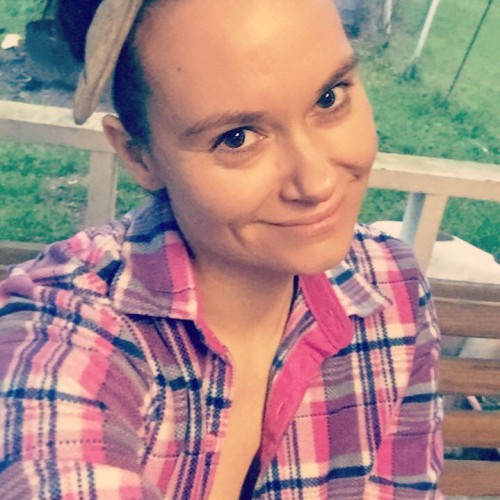 Hello, my name is Kristen,
and I'm a doodle addict.
Louisiana
I love all things Artsy!! Small business owner: Graves' Goodies Art Supply & Boutique. I'm a Mom of 3 crazy teenage girls 11,13,& 16! Married to my best friend and biggest fan! Loyalty is everything! 100% and Music is the best kind of high!!
---
I specialize in abstract, acrylic, adobe illustrator, adobe photoshop, art, colored pencil, creative, digital art, doodling, drawing, graphic design, illustration, mixed media art, painting, photoshop, printmaking, sculptu, sketching, trying everything, whatevers at hand.
---
Kristen has not set any favorites.