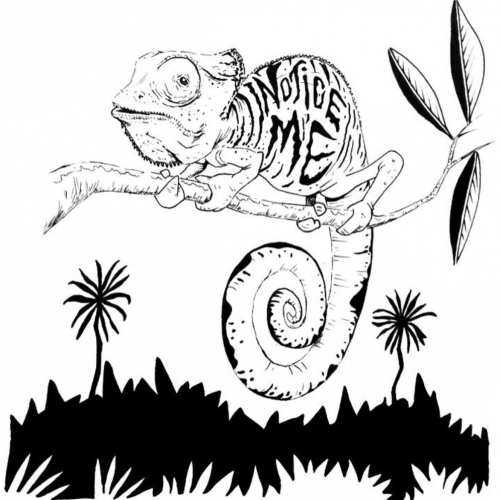 Hello, my name is Ed,
and I'm a doodle addict.
London
Hi, I'm Ed. I have spent my life drawing all the strange characters, people and creatures I come across. I have a great love for urban environments and so local London neighbourhoods, pubs, bars, cafes and the individuals that feed and drink within those spaces often feature in my artwork. Wildlife is also a great inspiration and I try to display the character and personality of creatures. For several years now I have been using acrylic paint but I have always enjoyed creating black and white drawings with ink and negative space. I will be exhibiting artwork through 2019 and details will be given through social media. Original artwork and limited prints available here and much more on Instagram. I hope you enjoy my creative world and follow along.
---
I specialize in acrylic, character design, childrens illustration, doodling, drawing, illustration, mixed media, painting, pen and ink, sketch, sketching.
---