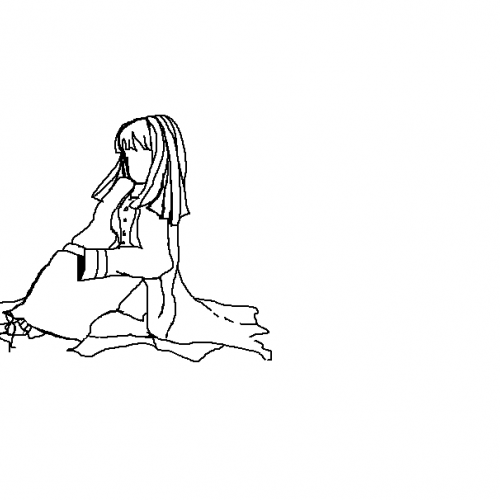 Hello, my name is LiterarySketches,
and I'm a doodle addict.
Ceritos,CA
My name is Vivi, I and love to Read, Write and of course DRAW. My username 'LiterarySketches' comes from the combination of my favorite things obviously. My favorite books are Harry potter #6, The miscalculations of lightning girl, and The List. I love fandoms. The art community is fantastic along with the reader/booktube community and the Harry Potter community. My favorite illustrator is Vera Brosgol. I have always loved art but I started taking it seriously early this year. I started of painting, trying to create realism. Now I am drawing, making cartoon drawings. My dream is to NOT go to college because I'm afraid of being trapped in the common path and becoming an illustrator and creating a graphic novel series. Good luck to everyone with their careers, byesies!
---
---
LiterarySketches' Uploads