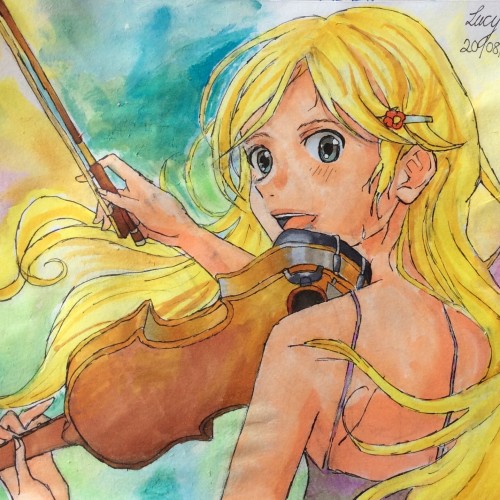 Hello, my name is Lucy Aras,
and I'm a doodle addict.
Hi I am Lucy! I am a self taught artist and specialise in copic marker illustration. I have a little experience in digital art and am currently learning how to use oil paints. I wish to improve my drawing ability so I am more than happy to receive constructive criticism!
---