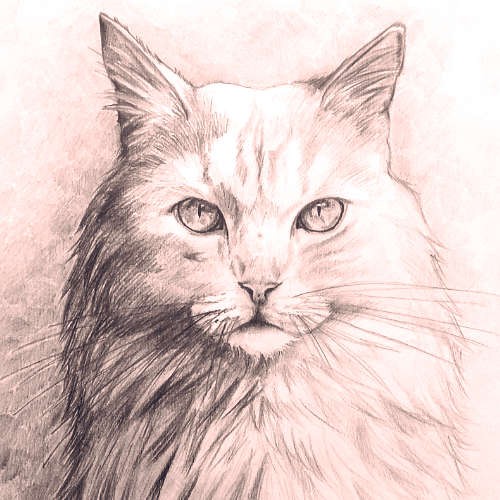 Hello, my name is Lyndil,
and I'm a doodle addict.
Hungary
Hi :) I'm Ági (Agnes). I love drawing, animals and flowers. Most of the time I draw animals and still lifes. I want to learn to draw better. I also love watercolor art. "Hagyományos grafikákat készítek, rajzolok saját kútfőből és fotóról is. A fotóról történő rajzolás az a terület amelyet most leginkább művelek, állatportrékat és csendéleteket rajzolok. Ebben többet szeretnék fejlődni."
---
---