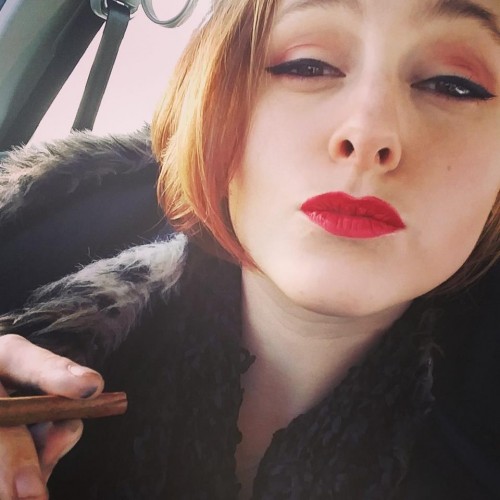 Hello, my name is Alyssa L Trevino,
and I'm a doodle addict.
NY
I'm versed in various mediums and am more than capable of flexing to unique and imaginative projects. I like creating one-of-a-kind pieces but am also excited at the thought of a large project. I'll be selling prints, original artwork, illustrations and collection pieces for my upcoming book, crafts, mystic, occult and esoteric-related items and the list may very even further. Please message me with a unique idea because, I already know, I will be MORE than willing to help your vision become reality.
---
I specialize in crafting and character sketching, design, design thinking, doodling, drawing, illustration, mixed media art, painting, pen and ink, sculpture, trying everything, whimsical illustration, writing.
---
Alyssa L Trevino has not set any favorites.