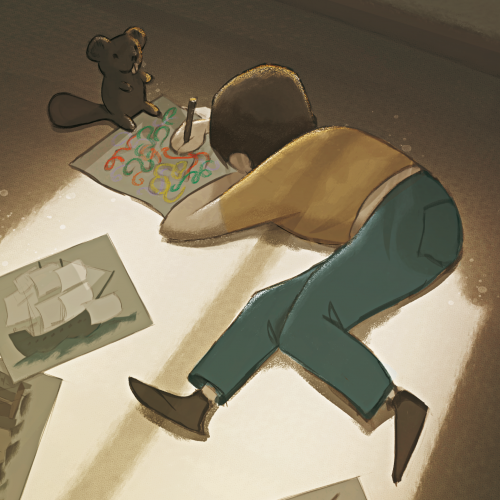 Hello, my name is Marlon Boettger,
and I'm a doodle addict.
I am an Illustrator, 3D-Artist and VR Creator. I pretty much live in my own world. I draw daily and would like to share some of my artwork with you. I get very inspired by seeing your artwork so please don't hesitate to show my anything you want.
---
---