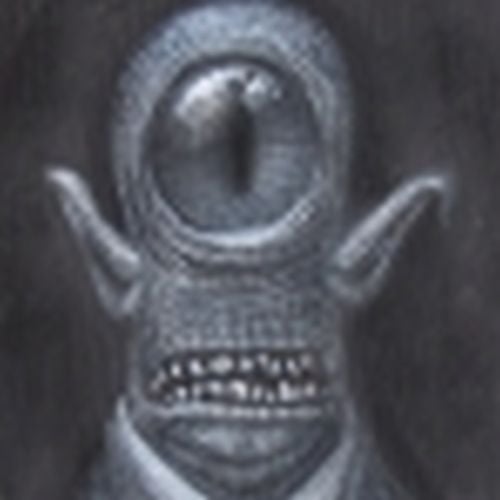 Hello, my name is Marx Myth,
and I'm a doodle addict.
Raleigh, NC USA
I AM MARX MYTH…an artist with an affinity for phantasmagorical low-brow kitsch …however, all creative endeavors fascinate me. My mainstay is the sketchbook. I have kept a series of ongoing sketchbooks for years. Each book is flavored with esoteric ideas and pre-production formulations. I indulge myself as often as possible, this obsession has kept my skills honed and my catharsis eternal.
---
---