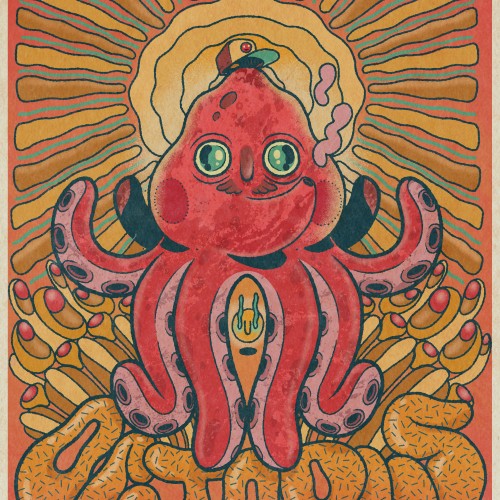 Hello, my name is Matt,
and I'm a doodle addict.
Edinburgh
Matt Sinclair is a Scottish illustrator and creative based in Edinburgh. Working with wood and paint mediums, his work is an expert blend of striking, characterful and playful styles. Inspired by vivid colours, and the natural world – he likes clean, crisp lines, and bold contrasting colours Before spending time honing his skills at Telford College and then Edinburgh College of Art, Matt spent almost 10 years refining his creativity and draughtsmanship through drawing. As an artist he has continually pushed himself by exploring new mediums and approaches and looking for new personal boundaries to break. Matt began storyboarding for commercials and music videos in early 2016, starting out by boarding ads for director Daniel Wolfe and the award winning production company Somesuch. Matt has exhibited in a number of venues in the UK and has shows lined up in the states and Australia in 2020.
---
---