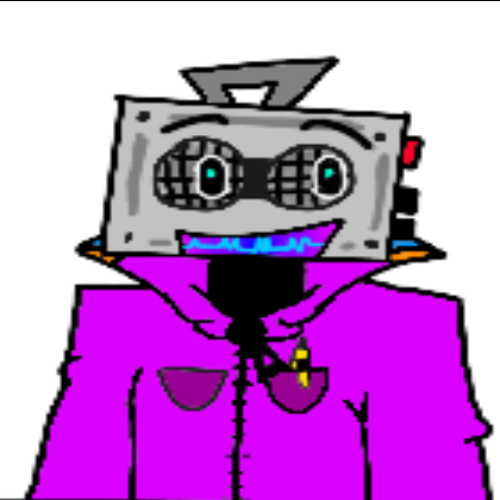 Hello, my name is Mike,
and I'm a doodle addict.
In Texas.
So my name's Mike(M.E.G is the nickname) and I'm a Doodle Addict. I'm a Christian and hope to use my god given talents to show and teach God's word through it. I love writing stories and even animating. Also love Martial Arts(can't get enough art) an hope that everyone can grow in their own talents an find Jesus.
---
---