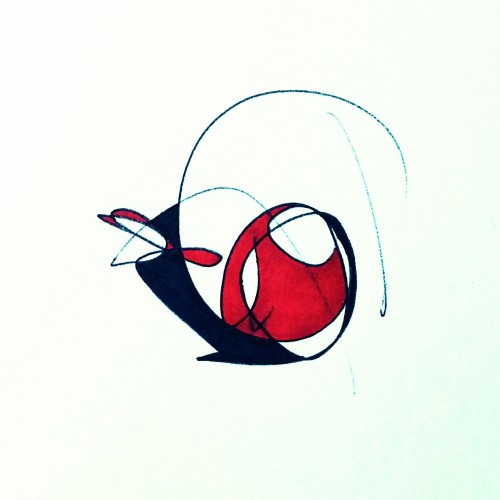 Hello, my name is erik cheung,
and I'm a doodle addict.
Edmonton canada
I have spent 30 odd years trying to develop my art following an instinct, subconscious drive I tend to believe. That is why my work varies from sculpture to drawing, painting, representational to expressive and abstraction. I taught my students doodling years back, knowing I need to surpass in skills, I pushed my approach further and landed on a new style of true subconscious. I was fortunate to have studied under Pat Martin Bates at the University. Her subconscious abstract works somehow led me into the same realm of stories from another world.
---
---