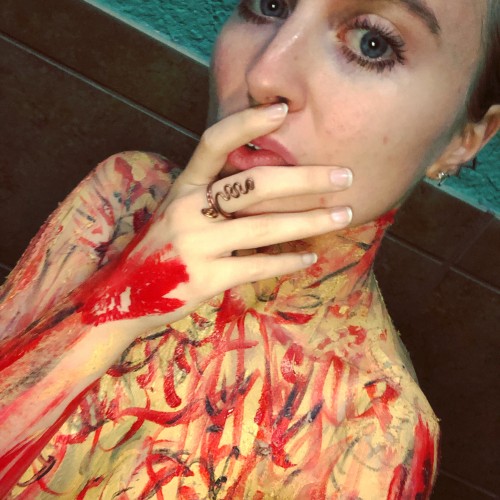 Hello, my name is Mimosa,
and I'm a doodle addict.
South Florida
Ever since I could remember I was always obsessed with art and all the fundamentals of creating it. Bringing inspiration to others through my art & body painting take no matter what you been through or what body type you are, it doesn't matter because you're already good enough.
---
---