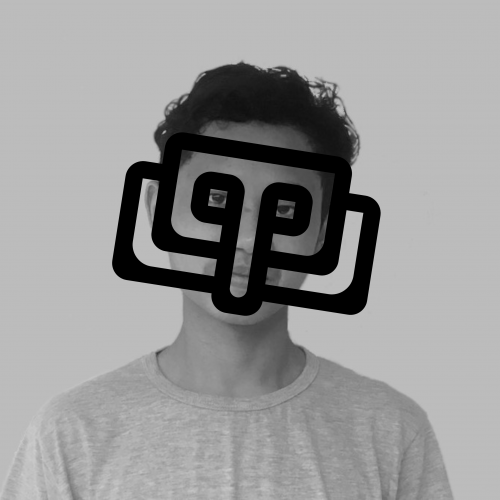 Hello, my name is Hasim Asyari,
and I'm a doodle addict.
Indonesia
I draw and design everything I like. I love exploration in the media of art. I am also interested in surrealist illustration. Here is my exploration. If you like my art you can buy my Print on demand product or follow me on my social media.
---
---