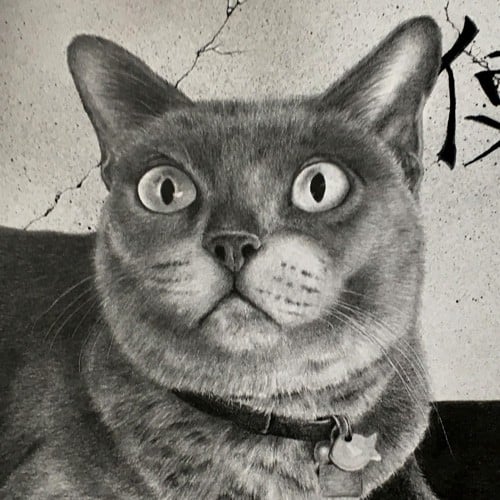 Hello, my name is myra naito,
and I'm a doodle addict.
Hawaii
At the moment, art is a side gig. I'm working towards making it a full time thing. I create animal portraits, both for fun and on commission. I've been doing that for the better part of the last 15 years. I work primarily in pencil, but have recently started getting into ballpoint pen. The permanence of it is a challenge!
---
---